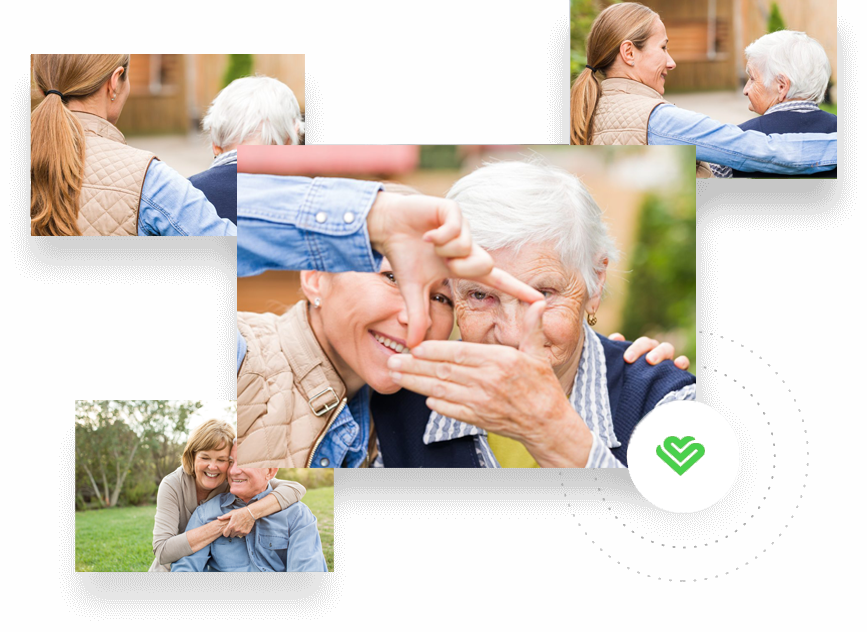 About
What is a Healthcare Advisor/Patient Advocate?
A Healthcare Advisor- also known as a patient advocate- is a professional who provides the education, information, and tools needed to assist patients in making an informed decision. Better information leads to better outcomes regarding health care issues and treatment recommendations. Healthcare Advisors know how to navigate the present health care system to optimize care for the needs of their patients
The reason why Nan is the right advocate for you and your family
Comprehensive understanding of HIPAA (Health Insurance Portability and Accountability Act)
Creative healthcare problem solving by thoroughly researching diagnosis and treatment options
Locating top rated professionals to provide second opinions and other services for my clients.
dwadwad
Ms. Wetherhorn was absolutely critical in the management of scheduling treatment during my hospital stay. Her advocacy made it possible to interface with the neurologists in a timely fashion. She was diligent and gave attention to our needs by providing a voice in the hospital. We can't thank her enough for her efforts.
dwadwad
Two years ago I had a busy position with a college-age son, a home, and a husband to care for in New York City. My mom lived alone in South Florida and at 86 was showing signs of aging. A stubborn woman who takes advice from no one. I was making frequent trips to see her…
So I proceeded from my desk at work to begin networking getting help for my mom. from one lead came another and from that. I found an aid who seemed to get along with my mother. During this time someone mentioned using a medical advoc…
dwadwad
Nan is a pleasure to work with. She is competent, knowledgeable, and a true professional. I've had her assisting with my aunts care for over a year now. She's been able to help place her in the right assisted living facility, get through issues with medicare, obtain appointments with top doctors that were impossible to get, and coordinate all of her ongoing needs. This has taken a great burden off of my shoulders. Nan is a very warm, caring, and competent professional no task is to small or to big. She gets it done. I highly recommend her. Thank you Nan.
Your Health Starts Here
Request an appointment with Nan