Home Health Agencies: When Should I get one and where do I Start?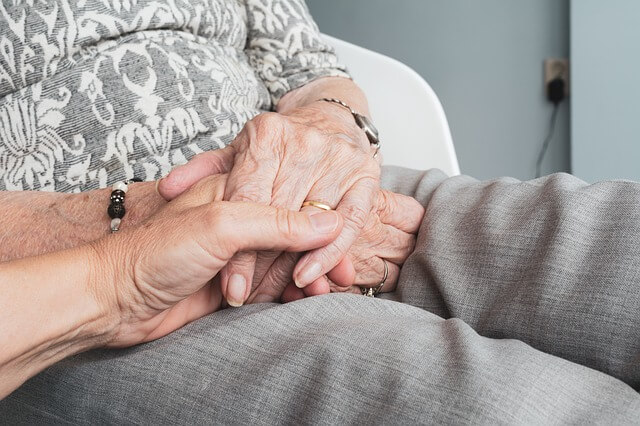 Nan Wetherhorn, RN, BSN, iRNPA
Trying to decide when and how to choose a home care agency for your loved one can be new and confusing to a lot of people. Here are some things to consider when you are weighing your caregiver options for your loved ones.
The first factor to consider is your personal lifestyle. Be realistic and think about how much time you are able to dedicate to caring for your loved one. Hiring through an agency gives you the time and freedom to pursue your own goals as well. Some reflective questions to ask yourself are:
Do you live far away? Do you work full-time? Do you travel often? Do you have others that depend on you? i.e. children, pets, spouse? Is it too stressful to care for your loved one alone? What are your long-term goals? Can you achieve those goals while caring for your loved one?
Another factor to consider is the level of care necessary for your loved one. Hiring an agency is necessary when your loved one has become very difficult to care for. For example, if he/she has become non-ambulatory, confused or combative, non-compliant or incontinent. These levels of care require expertise in the field as well as special training and can be found through an agency. The last major factor to consider when deciding whether to hire a private aid or through an agency is your availability. Because you are relying on one person through private duty, you must have a back-up plan if your caregiver gets sick or quits. This can be difficulty to coordinate and should also be taken into consideration when deciding what is best for your family.
What are the advantages of a home health agency?
Yes, home care agencies charge more per hour than a private duty nurse or aid would, however, it's for good reason. The home care agency is the employer and the care coordinator. They are responsible for complying with regulations, paying appropriate taxes, background screening, billing, and appropriate staffing coverage. They are also responsible for making sure the aids and nurses stay up to date with their certifications and licenses. If you were to hire someone for private duty, all of these 'behind-the-scenes' requirements will become your responsibility.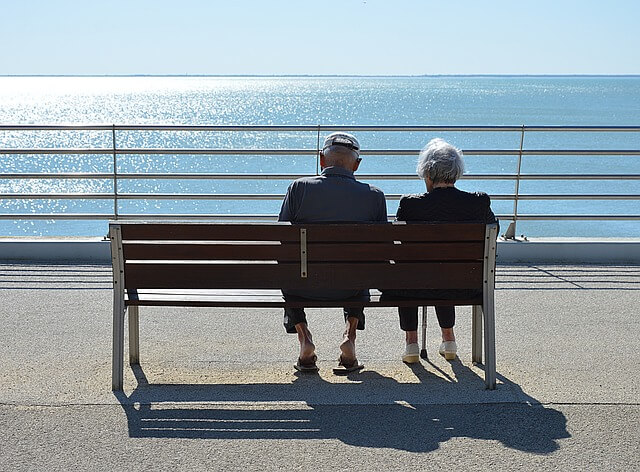 There are three different levels of services that a home health aid or CNA can perform.
Homemaking: keeping the house free of clutter, regular cleaning, doing laundry, changing linens, grocery shopping, cooking and preparing meals, etc.
Companionship: this can help with patients who are depressed or lonely. They will engage in conversation, play games, watch TV together, escort the patient to outdoor activities, etc.
Personal services: Hands-on care, Bathing, grooming, feeding, incontinent care, ambulating and transfers, assisting with PT exercises, monitor vital signs, report to supervising RN, etc.
How do I find a good home health agency?
First, screen two to three different agencies by visiting them in person or interviewing them over the phone. You can find out a lot just by asking difficult questions. It is important to understand everything the company offers and who the company is. You can also ask friends that have used agencies who they recommend.
Second, choose a company that is fairly busy. The busier the company, the more aids and nurses they will have on staff to provide care. You can ask them how many families they provide care to at any given time. Between 20-40 families would be a good number.
Third, find out how the agency would deal with emergencies and fill-ins. This is important if your loved one requires 24/7 care or needs a caregiver with special certifications. Make sure the company has a plan if no aid or nurse can come that they will send someone from the office until they can get an appropriate caregiver(s) there.
Last step is to interview your potential caregiver(s). The company will send out a staff member to complete the intake and  find out the needs and personality that will fit your family member. The company should then pair you with caregiver(s) who is able to meet those needs and will fit with your loved ones personality.  That should certainly be someone you feel comfortable taking care of your loved one.
Waste no more time and contact a RN patient advocate today. Not only will this ease your own concerns, but will ease the pressure on your family as well.